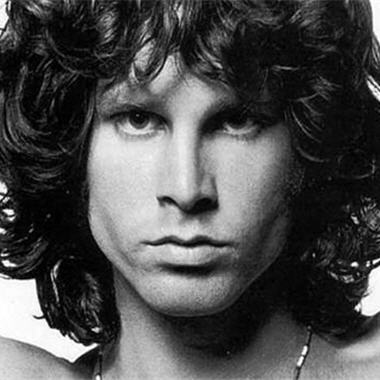 Quarant'anni fa moriva il grande
Jim Morrison
.
La sua musica e la sua poetica rimarranno indimenticabili nel nostro cuore.
Nel 2008 la rivista "Rolling Stone" lo ha posizionato al 47° posto nella lista dei migliori 100 cantanti; ma non bisogna credere troppo nelle classifiche: Jim era un grandissimo cantante, straordinario con la sua voce blues, piena di grinta e di emozioni.
Voglio dedicarvi un brano che, per me, è fantastico: uno dei migliori brani della storia del Rock.
The Doors: When The Music's Over
R.I.P. Jim
The King Lizard
Non ti dimenticheremo mai.