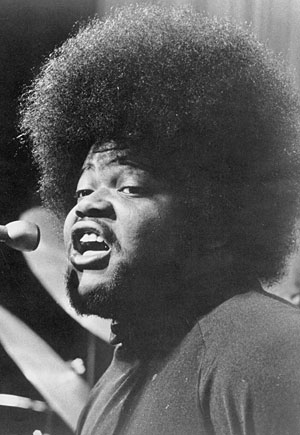 Happy birthday Buddy Miles!
George Allen Buddy Miles (1947-2008) was a drummer and composer.
He was saddled with the nickname Buddy by his aunt, in honor of the famous drummer Buddy Rich.
When he was twelve, he was considered a child prodigy and he played drums in his father's jazz group, "The Bebops".
During his career, he worked with Carlos Santana and the great Jimi Hendrix in the project of "Band of Gypsys".